We understand that your business's air quality is crucial to the comfort of your guests and customers. As HVAC professionals, we are licensed in Georgia, Alabama, and South Carolina to perform quality installation, repair, and service contracts for commercial properties. We enjoy building relationships with businesses, helping them maintain ideal climate control with our expertise and care.
Installation
Efficiency is an important aspect of indoor air quality, and one that greatly affects your business's bills. We can install new equipment or design custom climate control systems to increase efficiency and help you save money on your monthly costs. We fabricate our own ductwork, ensuring that everything is custom made to fit your precise needs. Our expert team of technicians are fully trained and able to comply with all current building codes.
Service
If you're dealing with a heating or cooling issue, we can offer prompt and effective services. Our technicians work with you to provide cost-effective solutions to your problems to help get your indoor air quality back up and running.
Energy Savings Agreement
The smart way to save on your HVAC equipment is to have it regularly maintained. With scheduled inspections and maintenance, our technicians can spot issues at an early stage, saving you the cost of an expensive, major repair down the line. Ensure that your equipment is working at its best by signing up for an Energy Savings Agreement with us and keep your system at peak performance.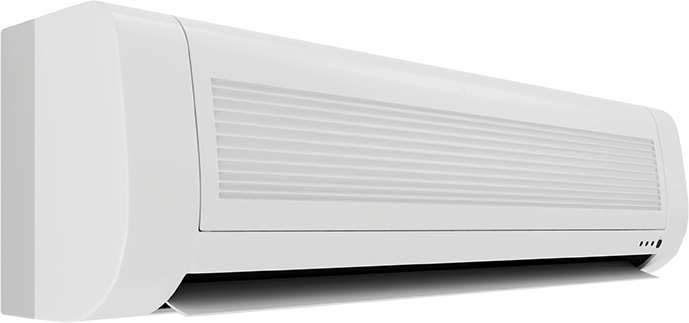 Ready to begin working with us to meet your commercial heating and cooling needs? Reach out to us today and we'll start the process!
Reach out by phone or
(706) 646-2665