We are fully licensed and insured and our work comes with a guarantee of integrity, fair price, and expert services. From the initial installation, to repair and service contracts, we can meet all of your home's heating and cooling needs.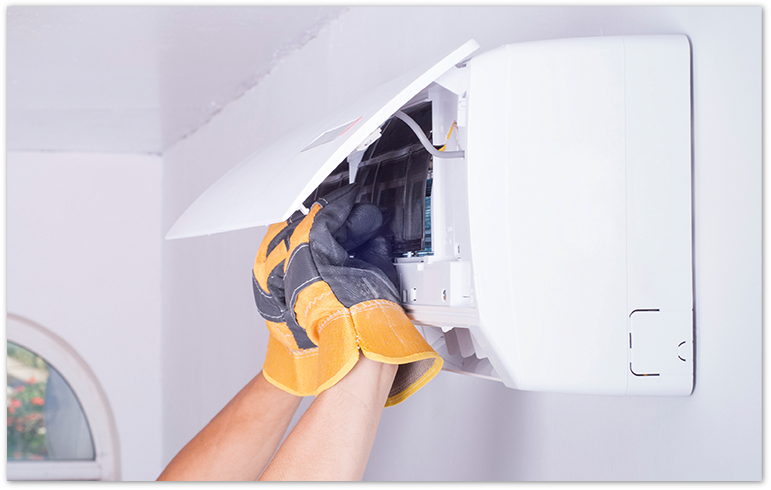 Installation
Your home is unique, so your HVAC should be too! At Central Georgia Heating and Cooling, we can design and build a residential system fit for your specific needs. We offer high-quality lines of equipment with a solution for every home and budget. Our expert technicians are fully trained, offering you quality installation in a timely manner.
Service
Need some repair work done? We'd be glad to send a technician out to take a look. We offer low diagnostic fees and accurate quotes so you can budget appropriately for the work.
Energy Savings Agreement
Planned service is a great way to avoid expensive repairs. Problems with home systems can become pricey if they're not caught early on, but with a scheduled maintenance program, we keep you comfortable and help save you money. Plus, we'll keep your energy bills low by ensuring that your equipment is always running optimally.
We'd love to hear from you regarding your residential needs! We service the Upson, Pike, Spalding, Lamar, Taylor, Talbot, and Meriwether counties.